Hey, everyone! So sorry about the shortage of posts lately, we have had sickness in the house on and off all winter, but we hope we're finally coming out of it.
Anyway, today we thought we would each share with you our top five books, movies, music etc. that we've been enjoying most these past few months, as well as any books, movies, music, etc. that we are looking forward to reading/watching/hearing. We're hoping to make this a regular thing, so let us know what you think!
1. Plant Life - Owl City
Seriously, guys this may be my new favorite Owl City song. I love his unique voice and creative lyrics... I've yet to hear one of his songs that I disliked.
2. Roundtable Rival - Lindsey Stirling
I never knew instrumental music (with no lyrics) could be so cool! This girl is really talented too. She makes me want to learn violin... I should probably tackle guitar first, though, huh?
3. Unbroken
I saw Unbroken in December when it first came out and have been awaiting it's redbox arrival ever since. :) It's an amazing film that depicts a Japanese POW camp during WW2, and although it's a really rough one to watch, it's so worth it!
4. I See Fire - Ed Sheeran (The Hobbit: Desolation of Smaug)
Ok, I know this song is from the second Hobbit and my fascination should have shifted from it to the new song in the end of number three (by Billy Boyd), but I just love how perfectly "I See Fire" captures the feelings that you get when watching The Hobbit. A mixture of sadness and victory that by the end, leaves this strange nostalgic feeling in your chest. The end of a great adventure.
5. Notes From A Spinning Planet: Ireland by Melody Carlson
I haven't begun reading this one yet, but it's the next on my to read list. I know you can't judge a book by it's cover, or by it's back cover description, but it looks like it'll be a cute, light-hearted, fun read and I'm exited to start!
1. Butterfly Palace by Colleen Coble
I haven't had much time to read in the past month, but this book has been the perfect thing to read in short spurts. I'm about a quarter of the way through it, and the great things that I had heard about it are proving true. I'm looking forward to a good review!
2. Hoppipolla - Sigur Ros
I haven't listened to any other songs by this band, but Hoppipolla (which is Icelandic for "Jumping into puddles") is just beautiful. Something about it is so child-like, innocent, and hopeful, but at the same time inspiring and empowering, it really doesn't matter that it's in another language.
3. Cinderella (2015)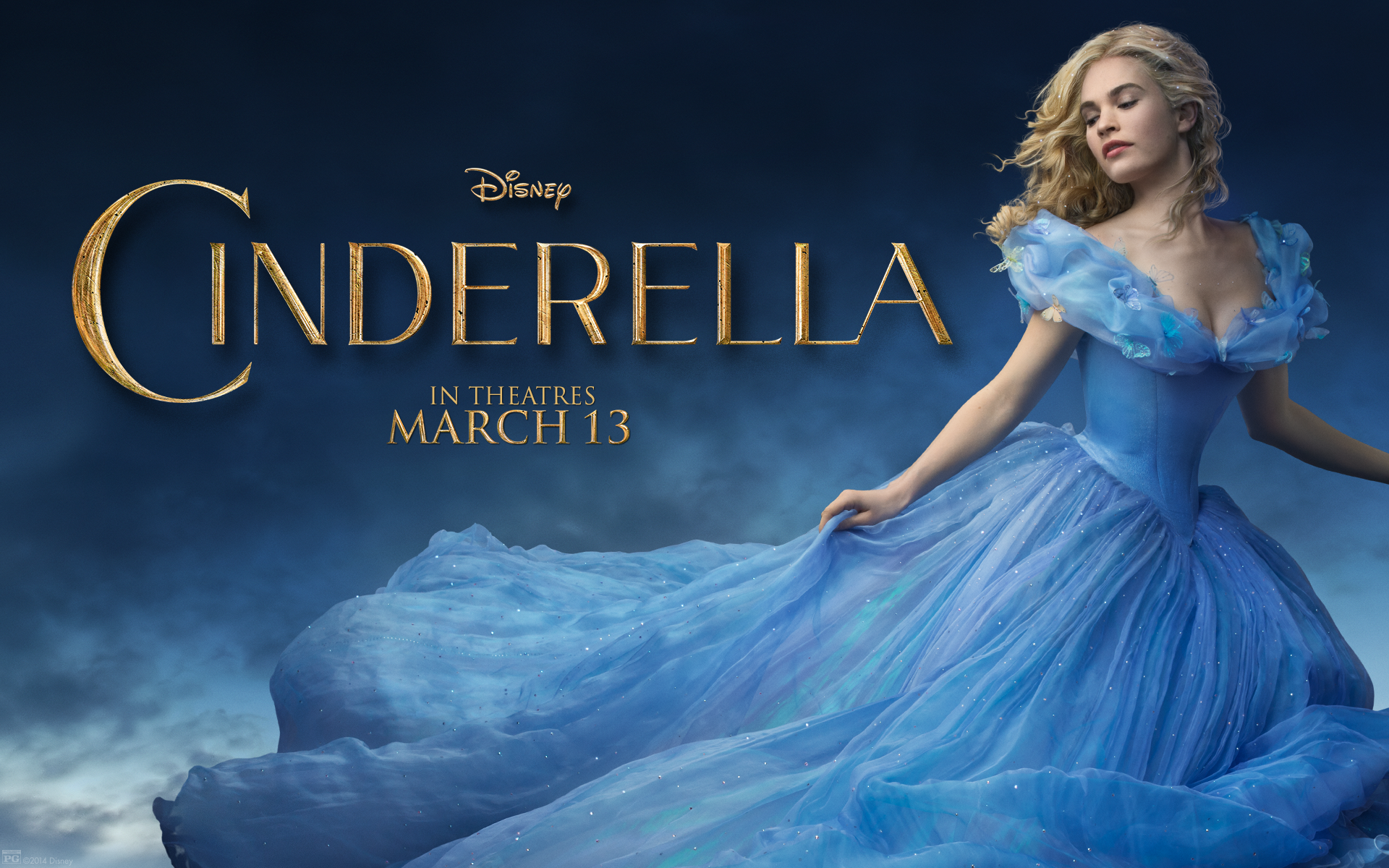 It was simply breathtaking. It was far better than I had expected, and will be a favorite in our house for a long time!
4.
The Huntress of Thornbeck Forest
by Melanie Dickerson
Melanie Dickerson's fairy-tale re-tellings are absolutely phenomenal. Marianne and I have read every single one and stalk her blog for any upcoming books. Her next one,
The Huntress of Thornbeck Forest
, is a re-telling of both
Swan Lake
and
Robin Hood
, and I cannot wait! I wouldn't be surprised if this book turns out to be my favorite of all of her stories!
5.
Nancy Drew: Sea of Darkness
I don't really play many video games, but the Nancy Drew games have been something that I've played, and loved, for years. If you've known me since my tween years you'll also know that I have a big thing for pirates or any ocean adventure story. That being said, you can imagine how excited I am for the next Nancy Drew game, which brings both of my younger obsessions together!